"The secret of life is in art."
Maureen Holcomb is a native of Illinois. She studied regularly for more than 20 years under several Master Watercolor Artists and continues to hone her skills attending workshops and weekly classes.
Maureen's exceptional attention to detail and vibrant use of color make her watercolor paintings truly captivating. Her artwork has been acquired and recognized nationally as well as throughout the greater Chicago, IL area.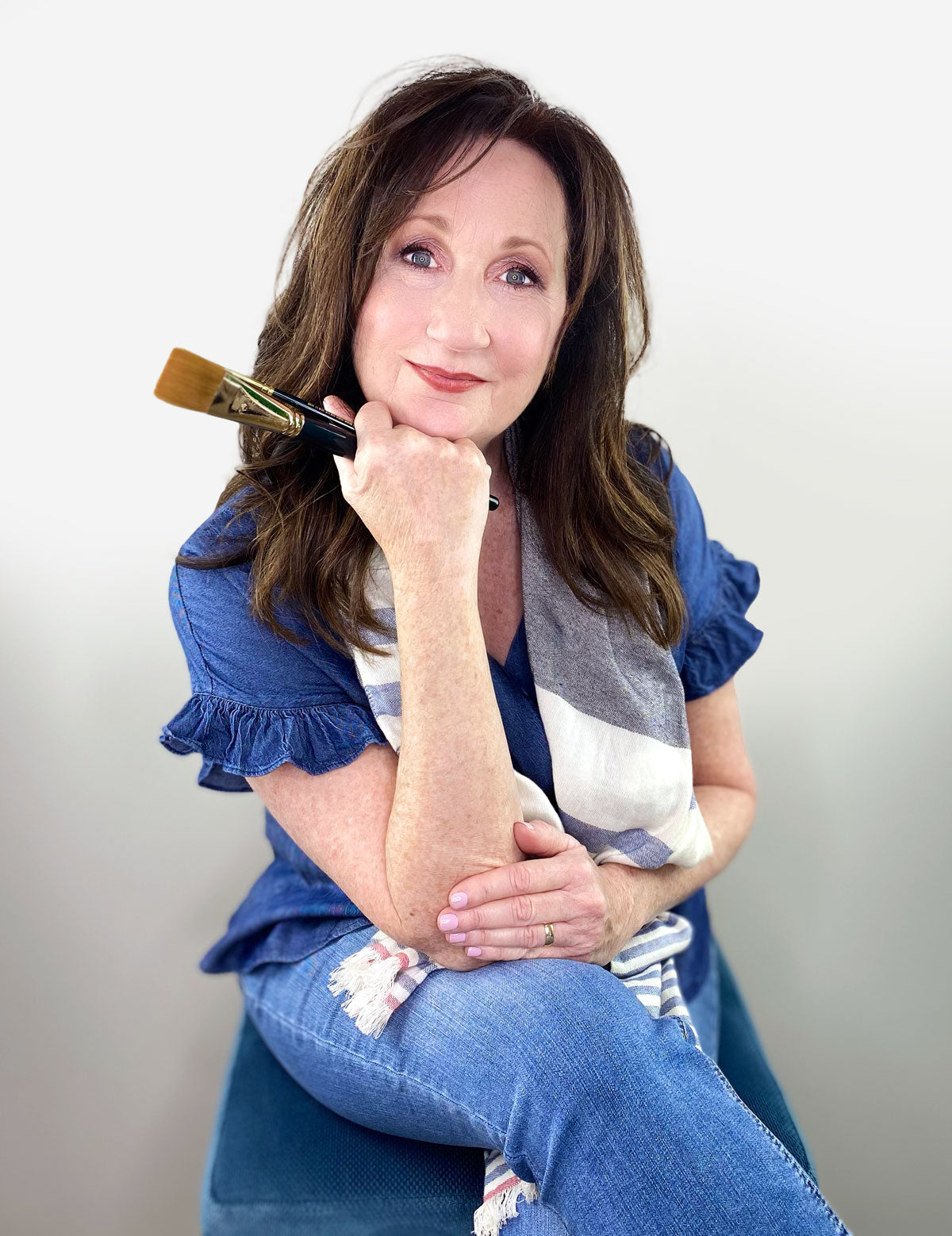 Thank you for visiting my online store!
"My art is inspired by the vibrant colors and delicate beauty of flowers, serene landscapes, as well as peaceful qualities of seascapes. I believe that art should evoke emotion and bring joy to those who view it, and that is what I strive to do with each piece I create. I hope you enjoy exploring my work and find something that resonates with you."
Shop Paintings